'Black Desert Mobile' Will Launch Globally on December 11th
Following an incredibly successful soft launch across 7 territories, Black Desert Mobile will finally receive its global release for iOS and Android on December 11th.
In case you hadn't noticed it's one of the most eagerly anticipated releases of the year and a possible contender for being the best MMO to make the leap to mobile.
Adapted from the hugely successful Black Desert Online, Black Desert Mobile aims to deliver a level of visual design, epic scale, and in-depth customisation comparable to its PC and console counterparts. And if the latest trailer is anything to go by, its managed to accomplish this goal on all fronts.
At launch, it will feature 5 character classes which run the usual gamut of ranged, tank, and elemental units. These include Warrior, Witch, Ranger, Giant, and Valkyrie, all of which can be customised with the game's incredibly detailed character creation system, allowing you to match your character perfectly to your playstyle.
Besides earning rewards and experience by completing daily missions, you'll need to hone your character's life skills by fishing, foraging, trading, and managing your camp. It all adds up to an immersive gameplay experience that's enhanced still further thanks to the game's social guild, weather changing, marketplace, pets, and town building systems.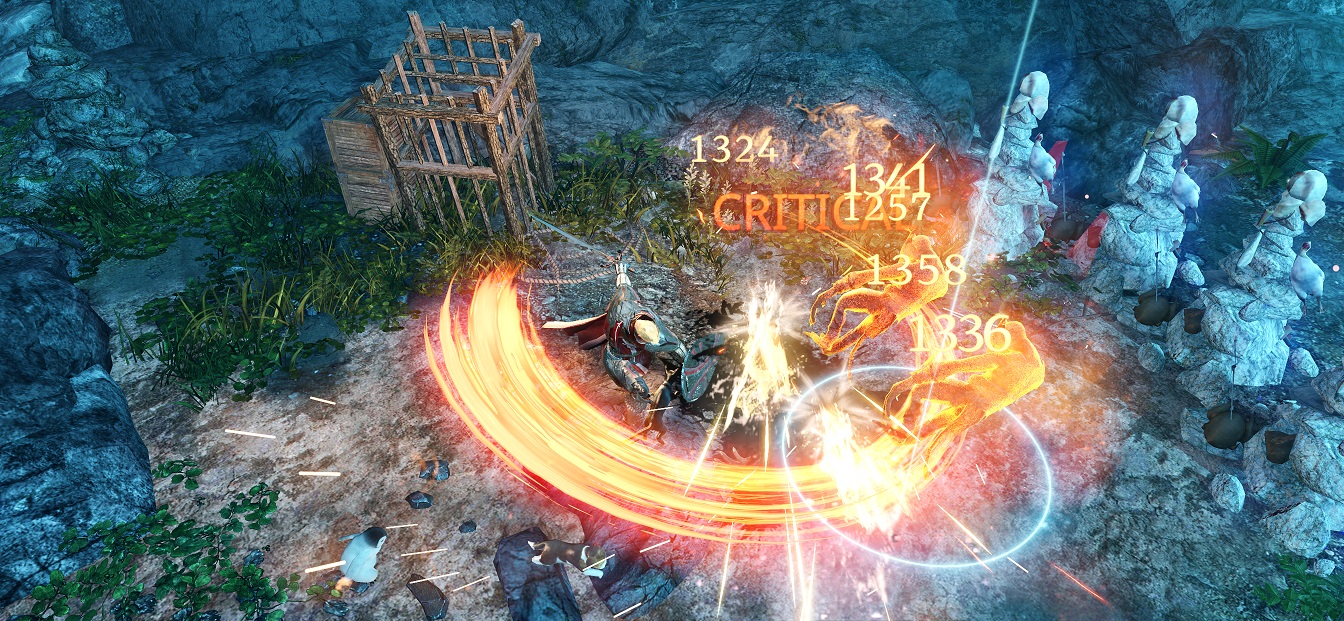 One of the most pleasing features hands down is the Black Spirit mode, which allows players to continue through the game and collect rewards without the need for a network connection. Better still, this system even allows for in-game progress when it's completely turned off.
We're extremely excited about Black Desert Mobile and you definitely won't want to miss it when it finally launches for iOS and Android. In the meantime, players that pre-register will receive a key of Black Desert for PC or XBox/PS4. This offer will only be available while stocks last so don't wait around.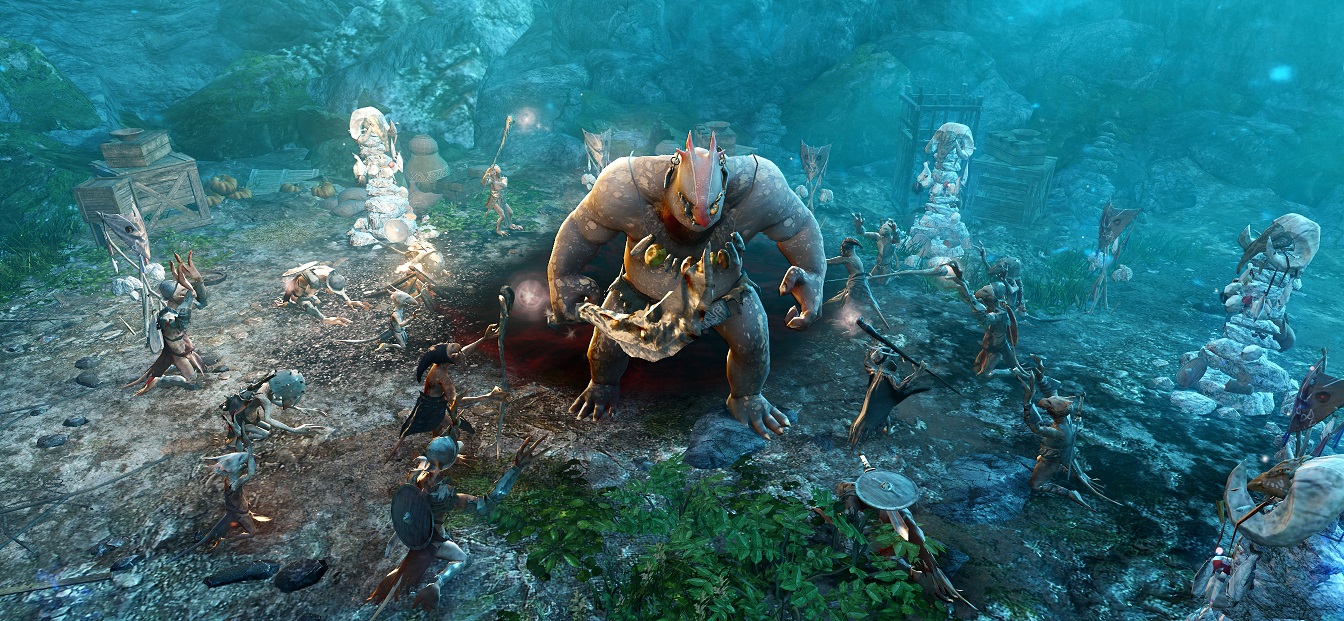 Black Desert Mobile has received a whopping 3 million pre-registrations so far, and those that sign up early can look forward to pre-download and pre-character customization from Dec 9th-11th.
In the meantime, be sure to also check out Black Desert Mobile's official site, Facebook, Twitter and YouTube channels for more news and videos.
Sponsored Content
This article is sponsored content written by TouchArcade and published on behalf of Pearl Abyss to promote the upcoming launch of their mobile MMORPG Black Desert Mobile. For questions or comments, please email [email protected]