Black Friday 2019: Here Are Some Of The Notable Discounts On The App Store
This year, many retailers have started discounting everything well ahead of Black Friday. The App Store has some great deals on iOS games that are available right now and more that will likely start showing up in the next few days. Black Friday and the few days leading up to it always sees various people get their first iOS device or upgrade to something new. While there are some superb deals for Switch games on various retailers and the eShop (Shaun will have you covered for that in the SwitchArcade roundup), there are some brilliant deals on games on the App Store. This list is obviously not everything discounted but these are some games you should look into if you're after some new games for your iOS devices.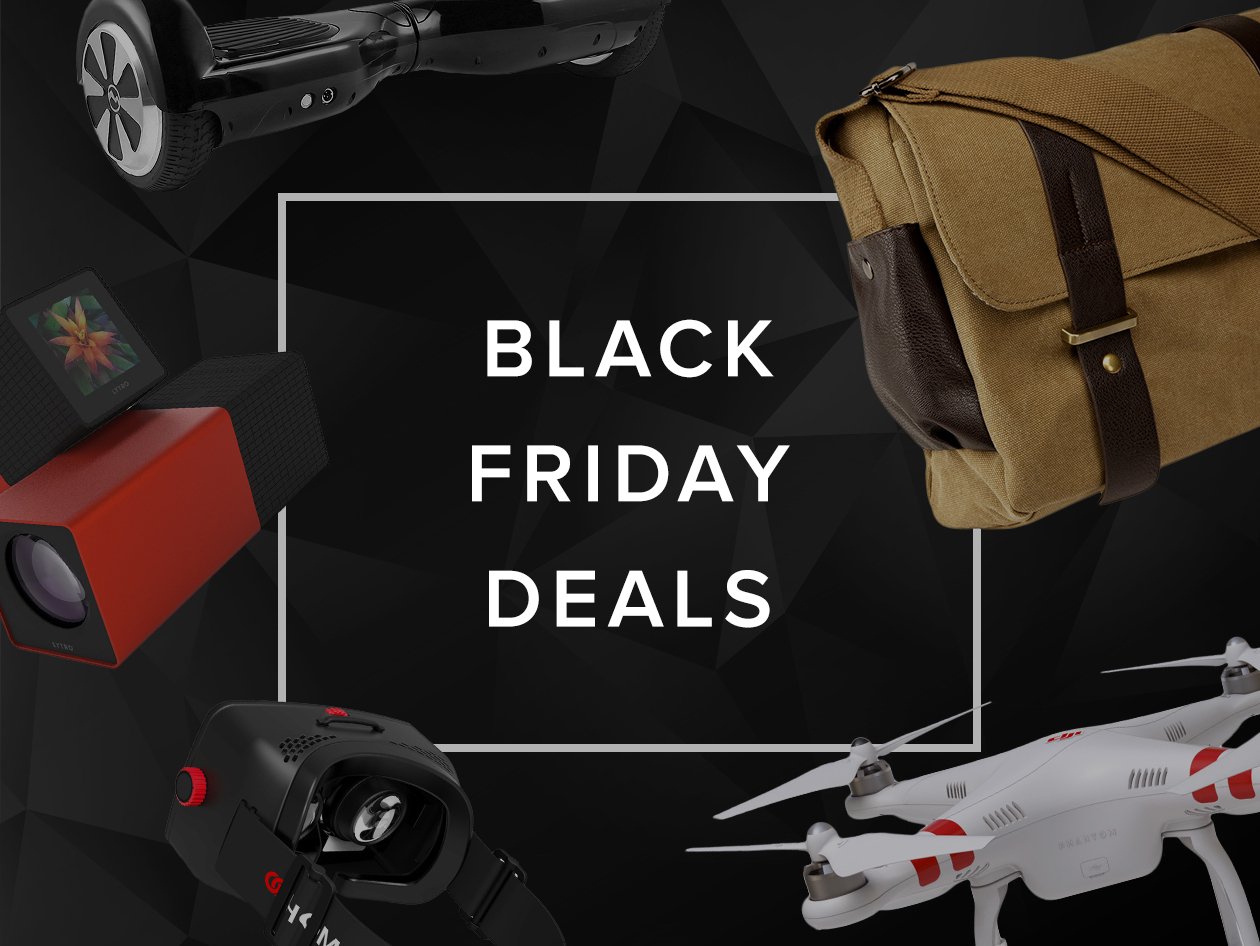 Here are our recommendations for games discounted right now in alphabetical order:
A Normal Lost Phone ($0.99)
Almost There: The Platformer ($2.99)
Alt-Frequencies ($0.99)
Alto's Odyssey ($1.99)
Baldur's Gate ($7.99)
Beholder ($4.99)
Bloons TD 6 ($0.99)
Bury me, my love ($0.99)
Civilization Revolution 2 ($1.99)
Civilization VI full game unlock (Free)
Cultist Simulator ($1.99)
Danmaku Unlimited 3 ($0.99)
Danmaku Unlimted 2 ($0.99)
Deemo ($1.99)
Final Fantasy IX ($13.99)
Flashback Mobile ($1.99)
Gesundheit ($0.99)
Iron Marines ($1.99)
Mini Metro ($0.99)
One Deck Dungeon ($3.99)
NBA 2K20 ($0.99)
Rusty Lake: Hotel ($0.99)
Rusty Lake: Paradise ($1.99)
Rusty Lake: Roots ($0.99)
Sentinels of the Multiverse ($0.99)
Shadowmatic ($1.99)
Slayaway Camp ($1.99)
STAY: Are you there? ($0.99)
The Escapists 2: Pocket Breakout ($3.99)
The Escapists: Prison Escape ($1.99)
TheoTown ($3.99)
This Is The Police ($2.99)
Transistor ($0.99)
Very Little Nightmares ($3.99)
Wonder Boy: The Dragon's Trap ($3.99)
XCOM: Enemy Within ($1.99)
With so many games discounted across various genres, make sure you stock up on some iTunes credit if needed. A lot of these games will see discounts again as is the case with almost everything on the App Store. Seen a deal we haven't mentioned that you really like? Let us know in the comments. Happy Thanksgiving to everyone celebrating.