'Dragalia Lost' Is Getting a New Main Campaign Chapter and the Dragon Special Summon Showcase Later Today with Next Week's Major Update Details Revealed

Dragalia Lost (Free) from Nintendo and Cygames just had the big Monster Hunter 'Primal Crisis' event that was split up into two Summon Showcases and more. Check out the official website for the event here. The epilogue for the Monster Hunter event is available now until February 24th. Today, a new main campaign chapter has been revealed alongside a new Summon Showcase. Chapter 12: Destruction and Domination will be added later today once maintenance is complete. To play Chapter 12: Destruction and Domination, you need to have cleared Chapter 11 / 6-3 Two Hearts. The chapter goes live at 1 PM today. Watch a trailer for the new chapter below:
The Dragon Special Summon Showcase goes live at the same time featuring an increased appearance rate for Apollo, Siren, and Shinobi dragons. This event is live until February 28th. Version 1.17.0 arrives on February 25th at 11:30 PM. As usual, a tenfold summon voucher will be given to players once the update is live. This update adds auto-play and auto-repeat speed options with other settings available before a quest begins. This update will also let you choose whether to accept weekly bonuses or not when you complete certain quests. The event screen will have new shortcut buttons. For low end devices, a new minimal mode option will be available to prevent the game from crashing with some features turned off and visual effects set to basic.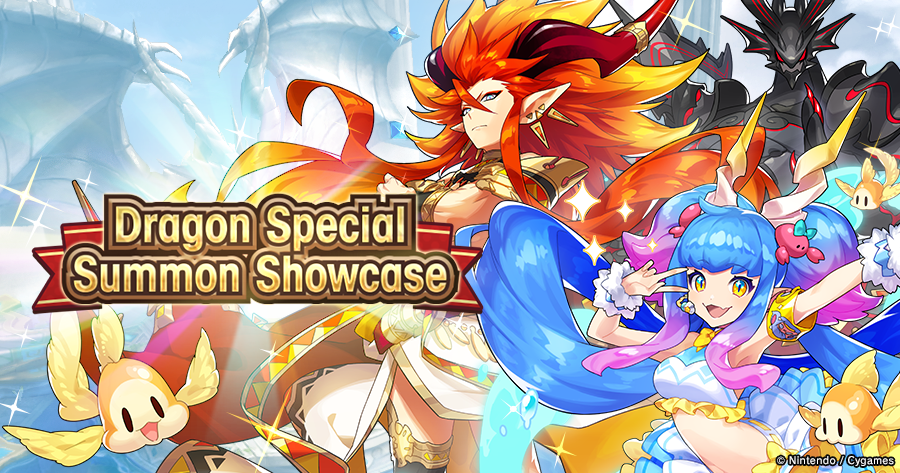 Dragalia Lost is free to play on iOS and Android Read our review of it here. Check out our most recent Dragalia Lost guide here. Are you happy with the state of the game today and did you enjoy the Monster Hunter event?