'Old School Musical – Pocket Edition' Is Now Available for Free on iOS and Android

La Moutarde brought Old School Musical to PC and Nintendo Switch last year. The game was an homage to the 8 and 16 bit eras as a rhythm game. There are loads of indie games that debut on PC and Nintendo Switch that either release when I'm busy with other games or just get forgotten. Old School Musical is something I've wanted to play for a while but never got around to checking out. It debuted on mobile through early access on Google Play a while ago with a full release for iOS and Android planned. Today, the game has released on mobile for free in the form of Old School Musical – Pocket Edition (Free). Watch the trailer for it below:
On iOS, the game plays in portrait only. The interface isn't great on iPad but it works well on iPhone. There is a setting for the intensisty of haptic feedback which I always set to the maximum. The free pack available is pretty good. I'll probably buy a few packs because I really like how this feels on iOS. It perfectly suits two thumb gameplay.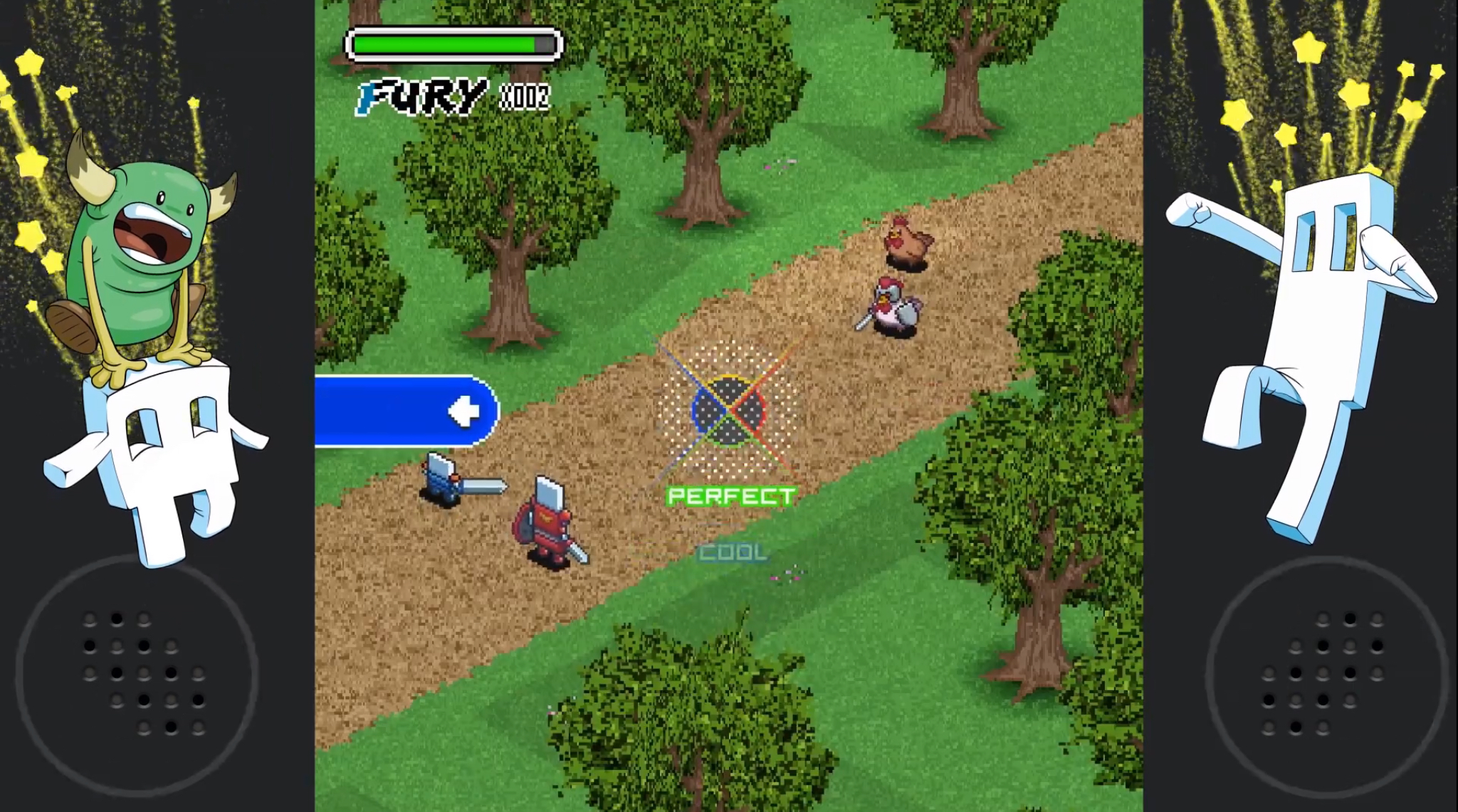 Old School Musical – Pocket Edition has now launched on iOS and Android for free. It currently includes five free songs with multiple packs available including five songs each. These packs are available through in app purchases. The developer promises that there will be more free content added through weekly free packs that you can unlock by watching ads. If you want to check it out, Old School Musical – Pocket Edition is available on the App Store for iOS here and Google Play for Android here.