SwitchArcade Round-Up: New Details for 'Tokyo Mirage Sessions', 'Black Future '88', 'The Touryst', and Today's Other New Releases, the Latest Sales, and More
Hello gentle readers, and welcome to the SwitchArcade Round-Up for November 21st, 2019. In today's article, we've got summaries of all of today's new releases. That said, it's a relatively small bunch today for whatever reason, which means I had time to find a few nice little news stories to fill things out a bit. Sales are similarly light, but I expect that to change by the time I wake up tomorrow. At least one of the sales today is a great one, though. Let's go!
News
'American Fugitive' Gets Free DLC Next Week
Although it wasn't without its rough points at launch, Fallen Tree Games and Curve Digital's American Fugitive did a decent job of delivering an enjoyable homage to early top-down Grand Theft Auto games. Well, it looks like they're not finished with it yet, because some free DLC is coming our way next week on November 25th. Titled State of Emergency, it adds new weapons, new military vehicles, a new star rating to bring said vehicles out, 10 new challenges, and a tough new NPC opponent named Sarge. Yes, that sounds like quite a bit of fun.
'Snack World: The Dungeon Crawl – Gold' Comes West on February 14th
When I think of Level-5's Snack World, a couple of things come to mind. First and foremost, as a resident of Japan, I think of what a tremendous failure the whole cross-media endeavor was. This was Level-5's attempt to get another Yo-Kai Watch ball rolling, and they went all in on a full line of toys-to-life/Amiibo-style figures that are still rotting the bargain bins here years later. It was like watching a car accident in slow motion. The other thing I think of? That the game that Level-5 tried to spin all this nonsense out of was actually pretty decent. You'll be able to judge for yourself when Snack World: The Dungeon Crawl – Gold comes West on February 14th of next year at a price of $49.99. This is an enhanced version of the Nintendo 3DS original with spiffier graphics and lots of new content. Plus, no need for those garbo toys.
New Details for 'Tokyo Mirage Sessions #FE Encore' Emerge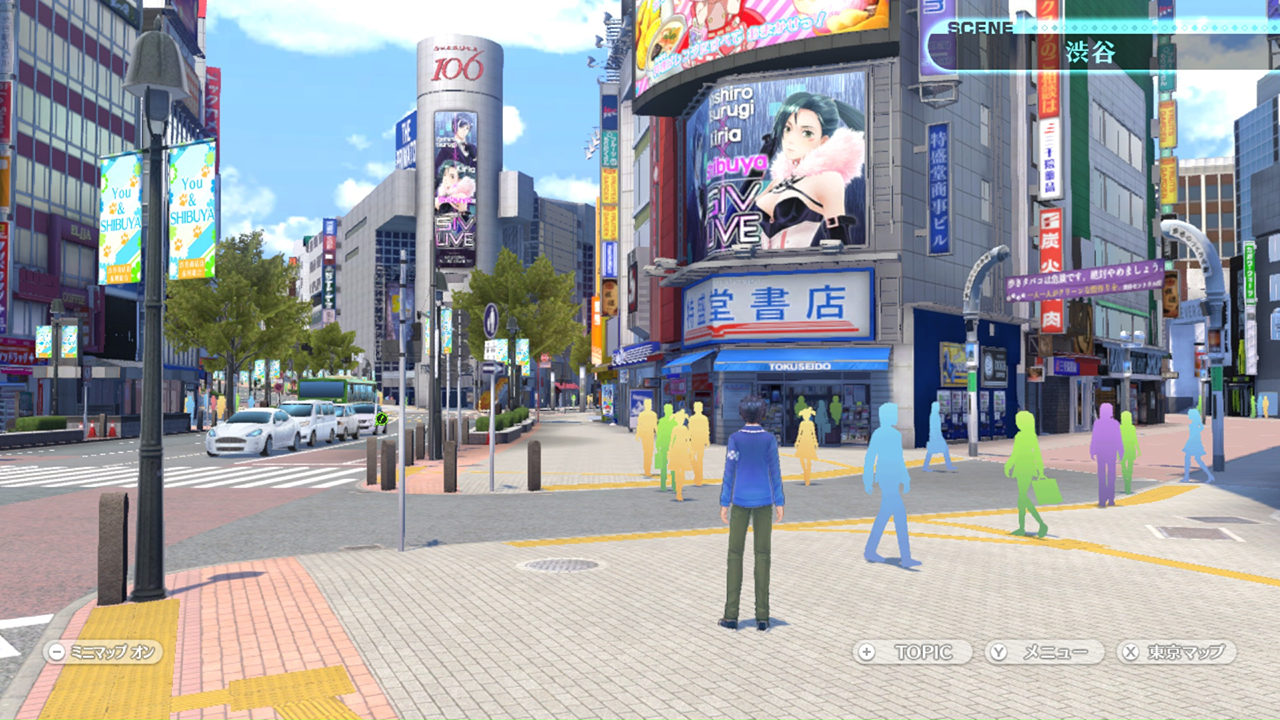 Courtesy of a feature in the latest issue of Japanese magazine Famitsu, new information has come out about some additions to the original Wii U game for its Switch release. Players can look forward to new songs and music videos, new costumes, the option to keep or remove Tsubasa's glasses, a couple of new Sessions participants in battles, and new Encore content that features a new adventure with an additional dungeon. If you want the Persona experience on your Switch, this is about as close as you're probably going to get. The enhancements and extras are just sprinkles. Keep your eyes out for the game when it hits the Switch on January 17th of next year.
New Releases
Black Future '88 ($19.99)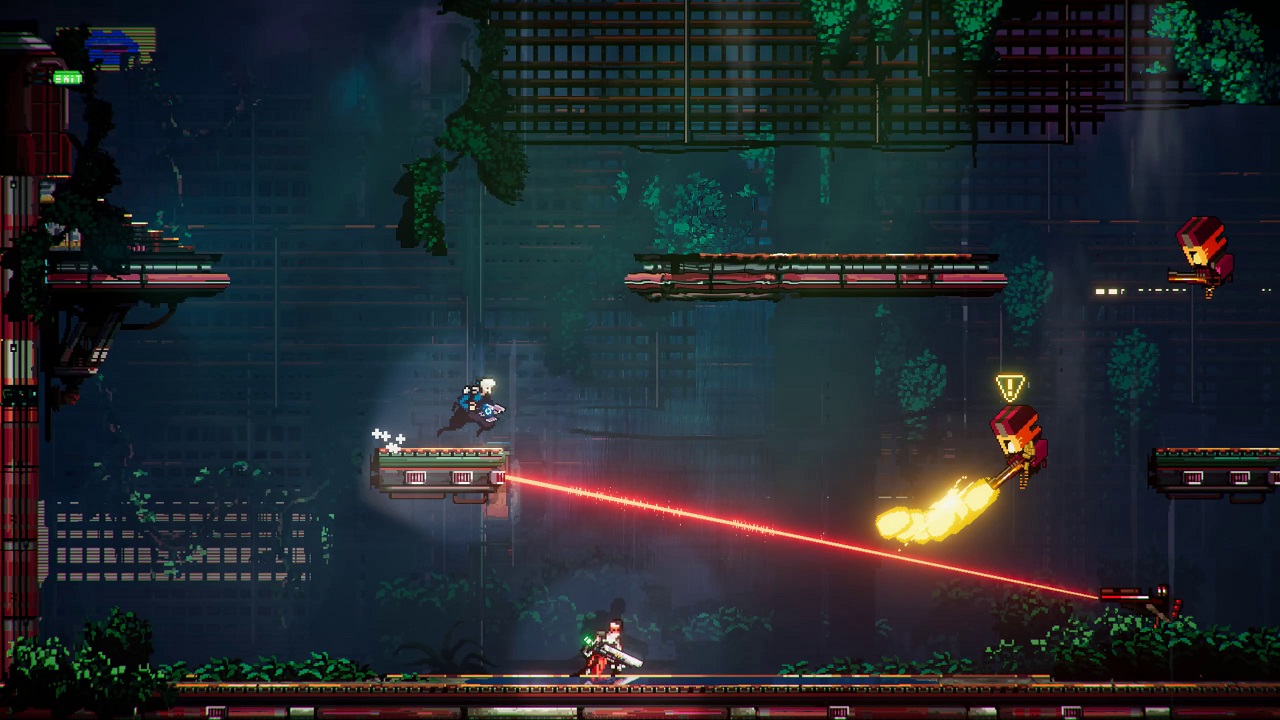 SwitchArcade Highlight!
This one has a very intriguing set-up. Some jerk on top of a tower caused an apocalypse in 1988, and the few survivors stopped bothering with marking time. Yes, in this grim timeline Michael Keaton never had a chance to prove the haters wrong with his turn as Batman. Anyway, you play as someone whose heart will explode in 18 minutes, so you figure what the heck and decide to try ascending the tower to take out said jerk. You'll probably die on the way, but what do you have to lose? All of this is a premise for a stylish roguelite action game that fortunately is just about as cool as it sounds.
The Touryst ($19.99)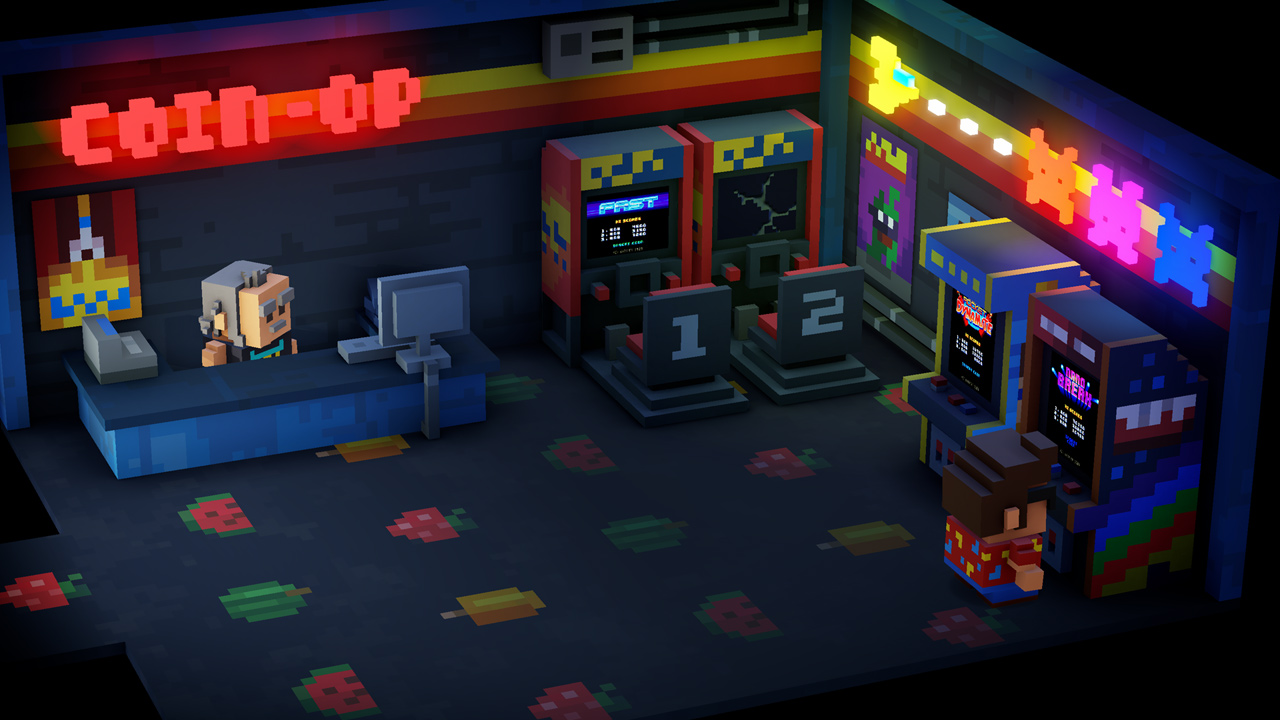 SwitchArcade Highlight!
I'm getting a little tired of the basic voxel look in games, but that's about all I can say against The Touryst from what I've seen so far. This is an action-adventure game that seems to have all kinds of fun stuff to do in it. Solve puzzles in dungeons, explore the world around you, interact with townspeople, play games in the local arcade, and so on. Shin'en Multimedia are the folks behind this, and it certainly seems well outside of their usual wheelhouse. A good thing, or a bad thing? Only time will tell. If this one particularly excites me, I may come back around with a review. We'll see.
Strike Force – War on Terror ($13.99)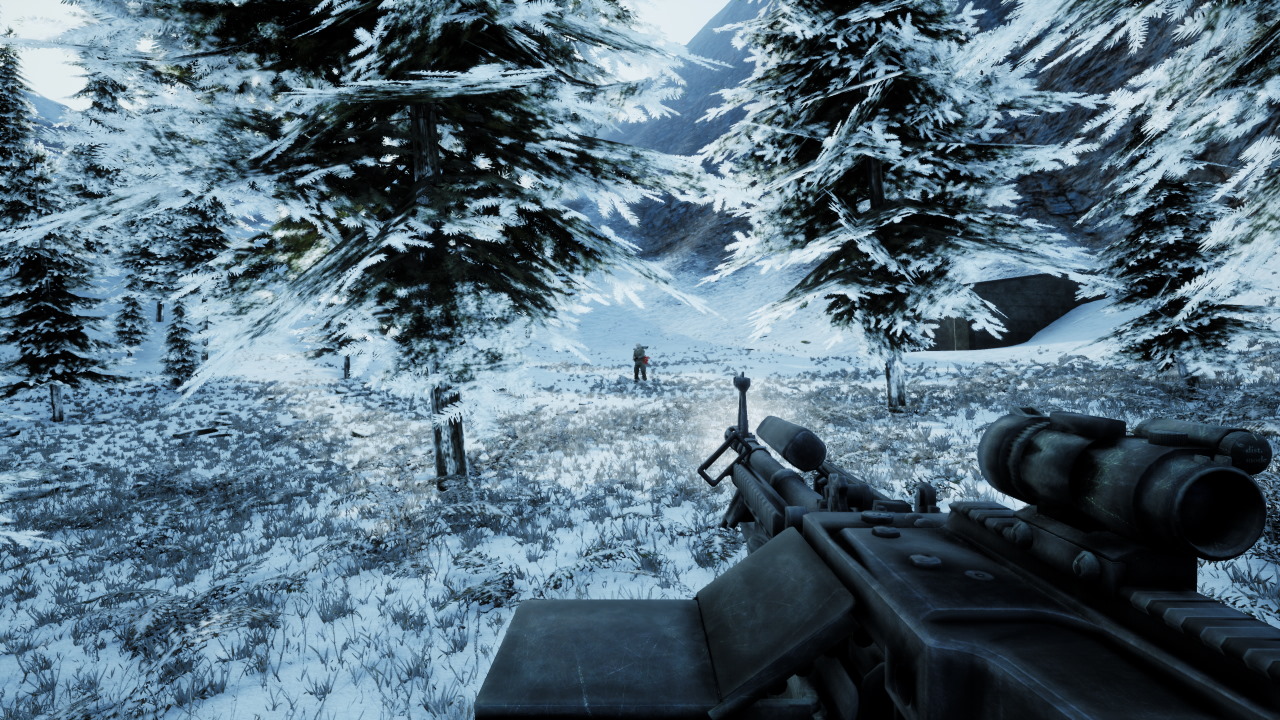 I'm not sure what the more egregious thing is about this game: that it's a needlessly watered down port of a terrible PC game with a bunch of features removed, or that they're charging more than double the price of said PC game for the "pleasure". This game makes Modern Combat look like the latest Call of Duty. Light on content, no multiplayer, bland empty environments, and absolute trash AI make for one of the worst first-person shooter experiences you can have on your Switch today.
Green Video Game ($14.99)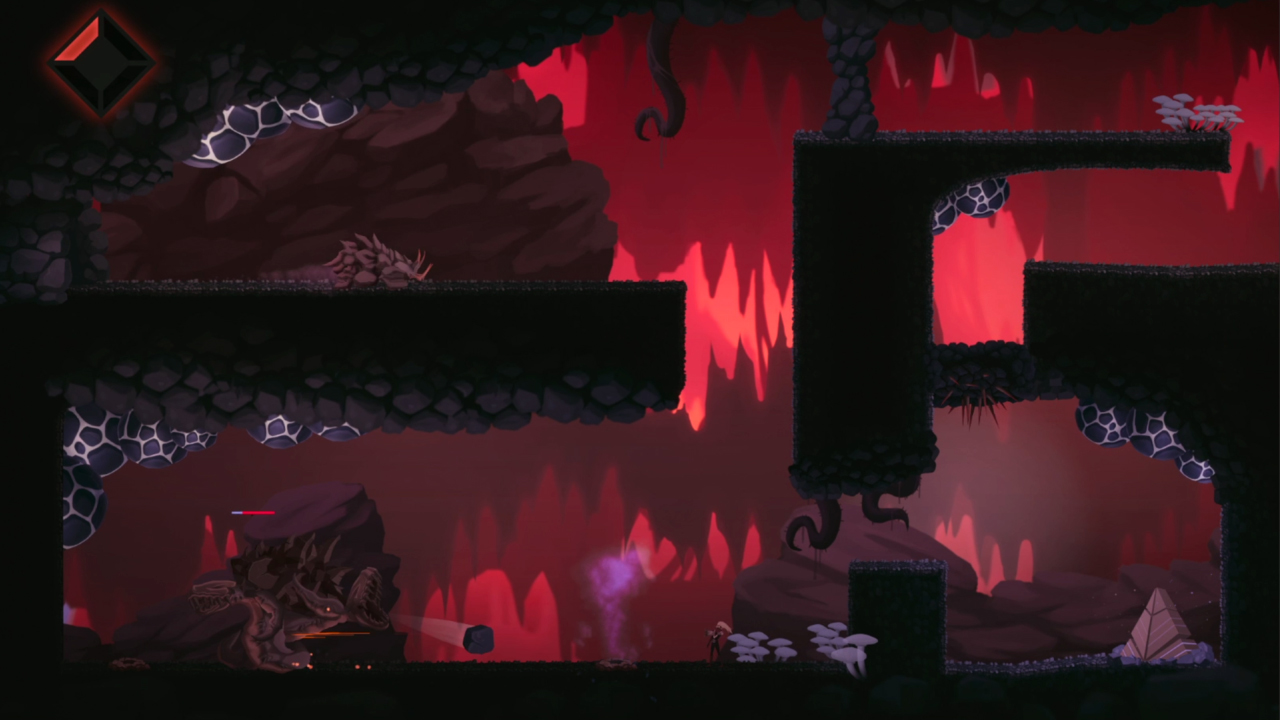 This game looks like it could be neat, but I haven't had the chance to play it myself yet and indeed can't find much in the way of feedback from people who have. It's a 2D action game with some light puzzle elements whose chief gimmick is that you can only stun enemies rather than kill them. You have to use said stunned enemies to open the way forward, so you'll have to keep your thinking cap handy while you play. That said, there seems to be a fair bit of straightforward action to go with those bits. The premise involves plants taking over the world, with humans on the brink of extinction. The usual, you know.
SoccerDie: Cosmic Cup ($6.99)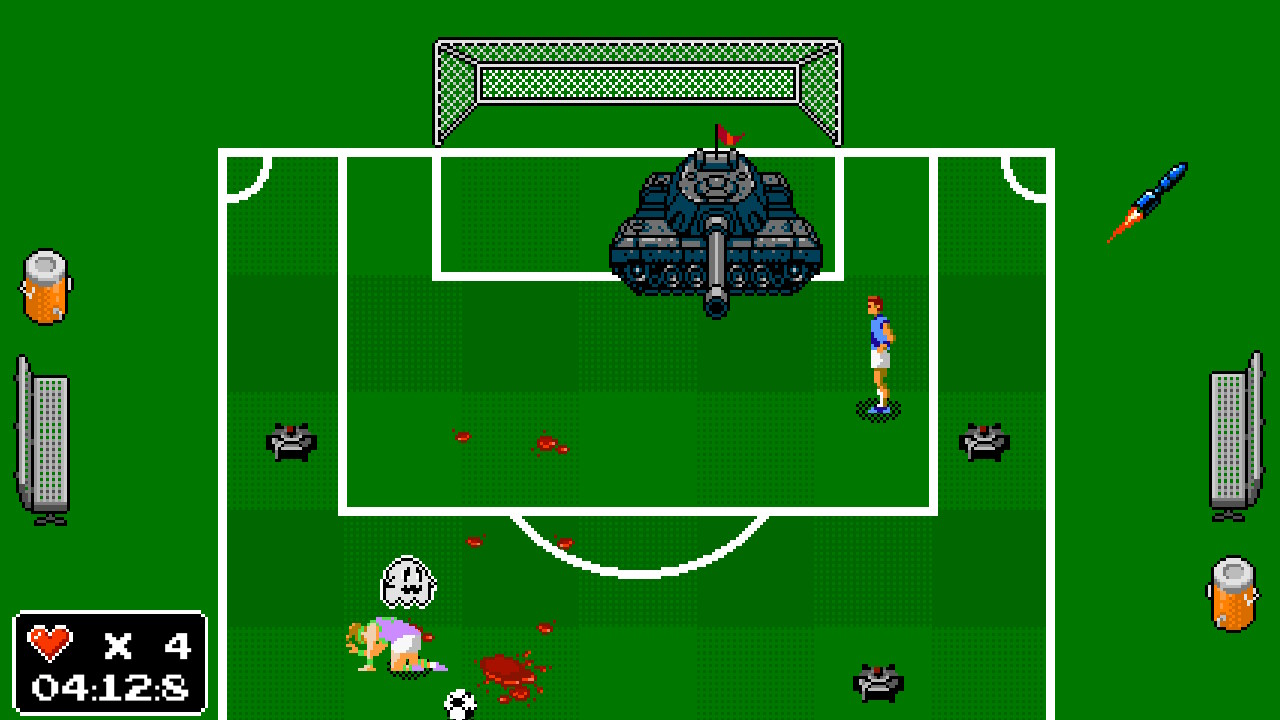 Yeah, it's one of those days where we all remember the 1980s and how much we loved our 8-bit consoles. That's something that happens a lot. This game sees aliens come to Earth and challenge humanity to play soccer or die, I think? Always so weird how aliens come here and challenge us to our own games. But yeah, they throw everything from dinosaurs to tanks at you, and you need to play around all that nonsense and score. It's as much an action game as it is a soccer game, and that's as much as I'm willing to say about it without putting more time into it. There's a local co-op mode for two players in case you want to bring a buddy along.
Narcos: Rise of the Cartels ($29.99)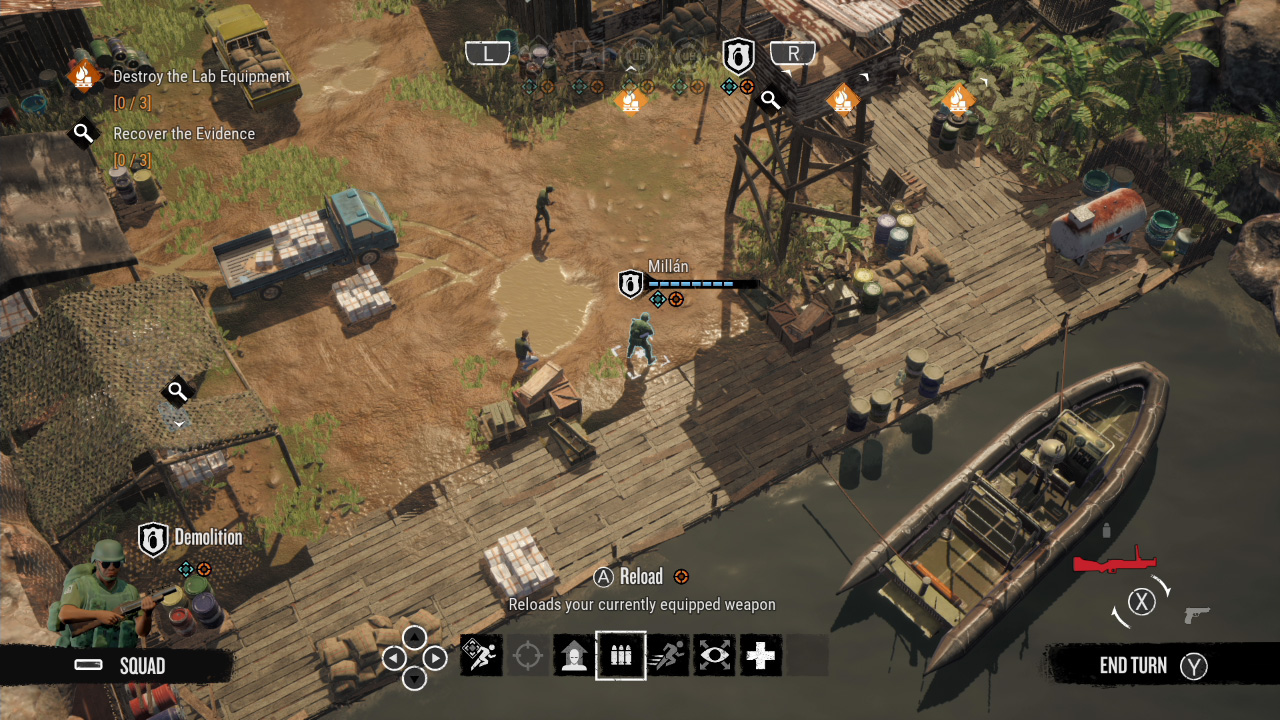 Another game based on a Netflix show. There are more of these recently than there are games based on Disney movies. This one is developed by Kuju Entertainment, who have made some pretty decent games in the past, but that doesn't seem to have happened here. The early word on it isn't very good, to say the least. It's a turn-based strategy game and since I'm not familiar with the show, so I can't say where this fits in its story or which important characters are featured. It certainly seems like something fans could get into. For everyone else? You're probably better off skipping it.
Baobabs Mausoleum Ep.3: Un Pato en Muertoburgo ($5.99)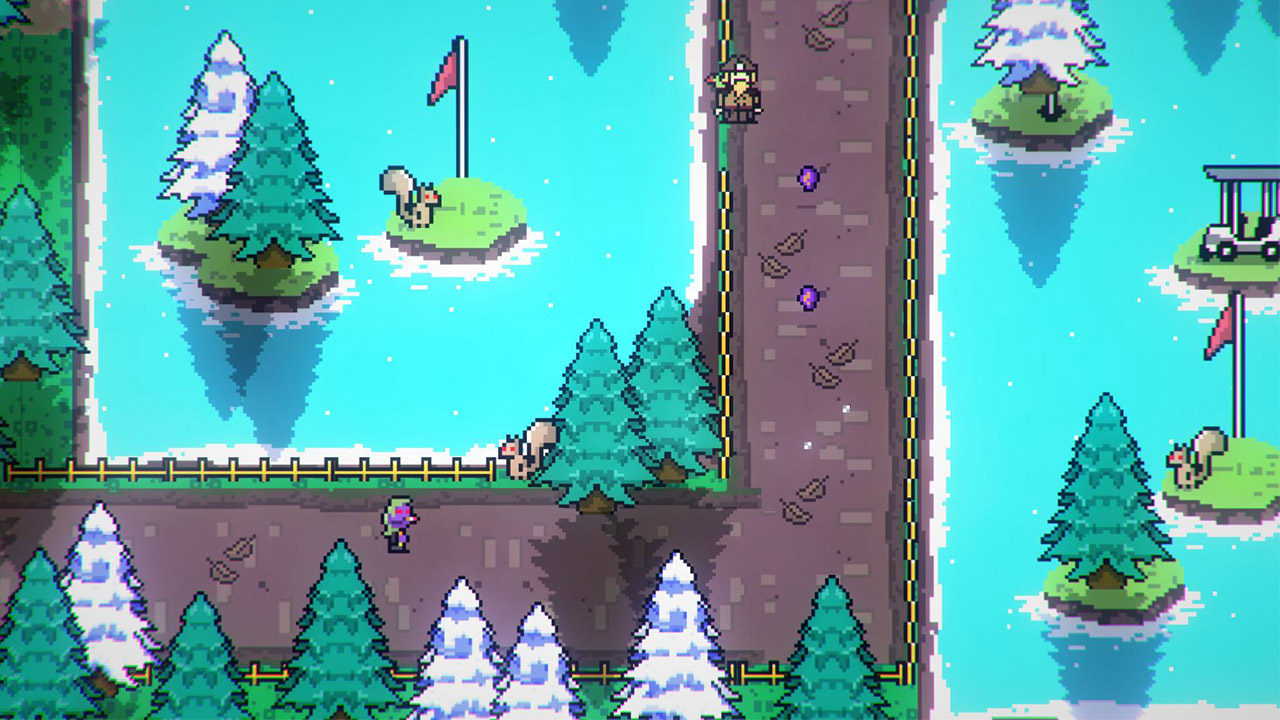 The bizarre Baobabs Mausoleum series draws to a close with this third and final episode. It looks to be just as odd as the first two episodes, if not more so. Well, I'm not too sure what I can or need to say here. If you've already been following the series this far, I can't see why you wouldn't go ahead and finish it. And if you haven't, I'm not sure why you would be looking at the last episode first. Maybe you want to know if it has a satisfying ending? I can't really tell you that. Baobabs Mausoleum is beyond such mortal definitions of good and evil.
Sales
I fully expect to be up to my eyeballs in new sales by the time I get back into the office tomorrow morning, but at the time of writing we've got just two new discounts to check out. One of them is Bouncy Bob 2, which is appropriately down to half-price already. The other? A rather nice discount on the recently-released Ghostbusters video game. I'm sure we'll see bigger things in the Black Friday sales that should be starting to roll out in the next few days, but that's not a bad way to get started on blowing your cash. Meanwhile, in the outbox: not much.
New Games on Sale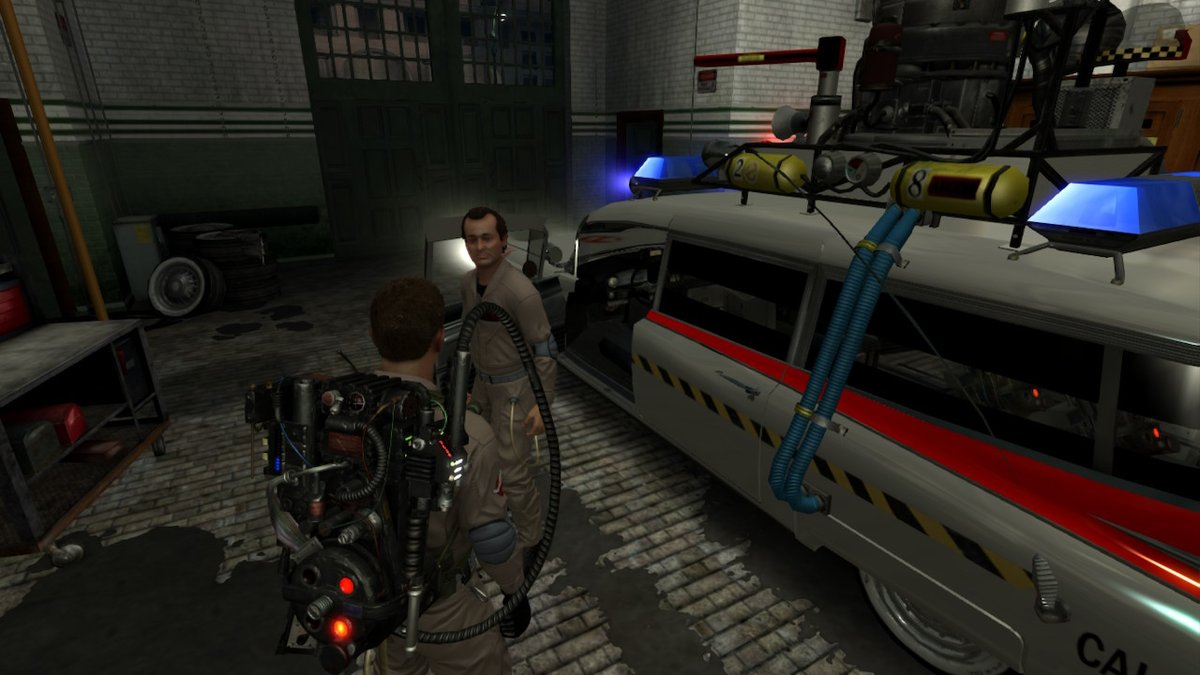 Ghostbusters: The Video Game Remastered ($20.99 from $29.99 until 12/2)
Bouncy Bob 2 ($2.50 from $5.00 until 11/26)
Sales Ending Tomorrow, Friday, November 22nd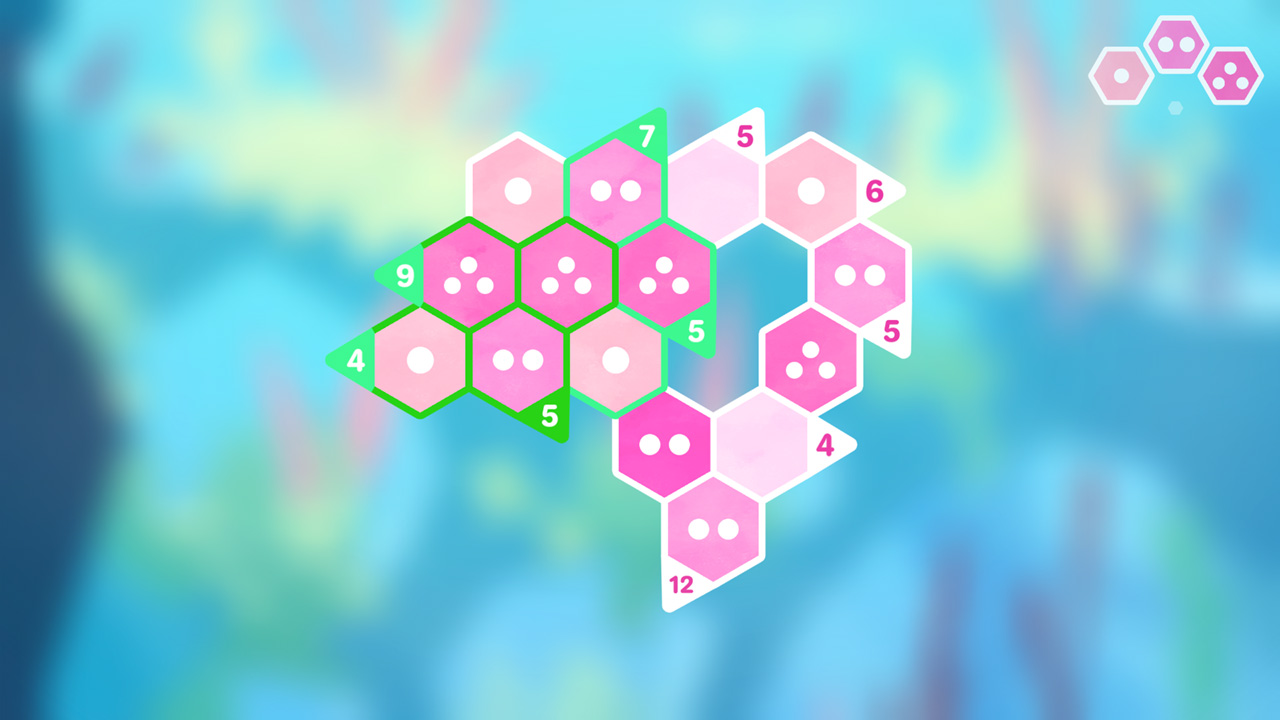 Hexologic ($1.49 from $2.99 until 11/22)
Koloro ($0.99 from $9.99 until 11/22)
One Person Story ($1.49 from $2.99 until 11/22)
Tiny Gladiators ($11.99 from $14.99 until 11/22)
And that's a wrap for today, friends. We'll have another bunch of new releases to look at tomorrow, and I'm already dreading the list of new sales I'll have to deal with. Other than that, we'll be playing it by ear. If any interesting news happens, we'll get that. Anyway, I hope you all have a great Thursday, and as always, thanks for reading!