The 'Romancing SaGa 3' Remake Is In the Final Adjustments Phase With News Coming At Tokyo Game Show 2019 Next Month

While it was originally announced for 2017, Romancing SaGa 3 from Square Enix has been mostly silent barring a few announcements including the Western confirmation back in E3 2019. Romancing SaGa 3 is a remake of the original in the style of Romancing SaGa 2 ($17.99) which debuted on iOS and Android before seeing console ports. Romancing SaGa 3 is one of the few games that is releasing on PS4, Xbox One, PS Vita, Nintendo Switch, Windows 10, Steam, iOS, and Android at the same time. Watch the E3 trailer for it below:
Today, Romancing SaGa series director Akitoshi Kawazu had some more information about the game. He confirmed that the game is in the final adjustments phase on all platforms. More information will be revealed at TGS 2019 this September. He also said that the remake aims to be close to the original. It is always funny seeing Square Enix bring some of their smaller franchises to so many platforms at the same time but the larger ones like Final Fantasy always have a slow rollout across systems. Hopefully the final build for Romancing SaGa 3 runs great on mobile because I'm not going to even bother with it on Nintendo Switch after how Romancing SaGa 2 runs on it.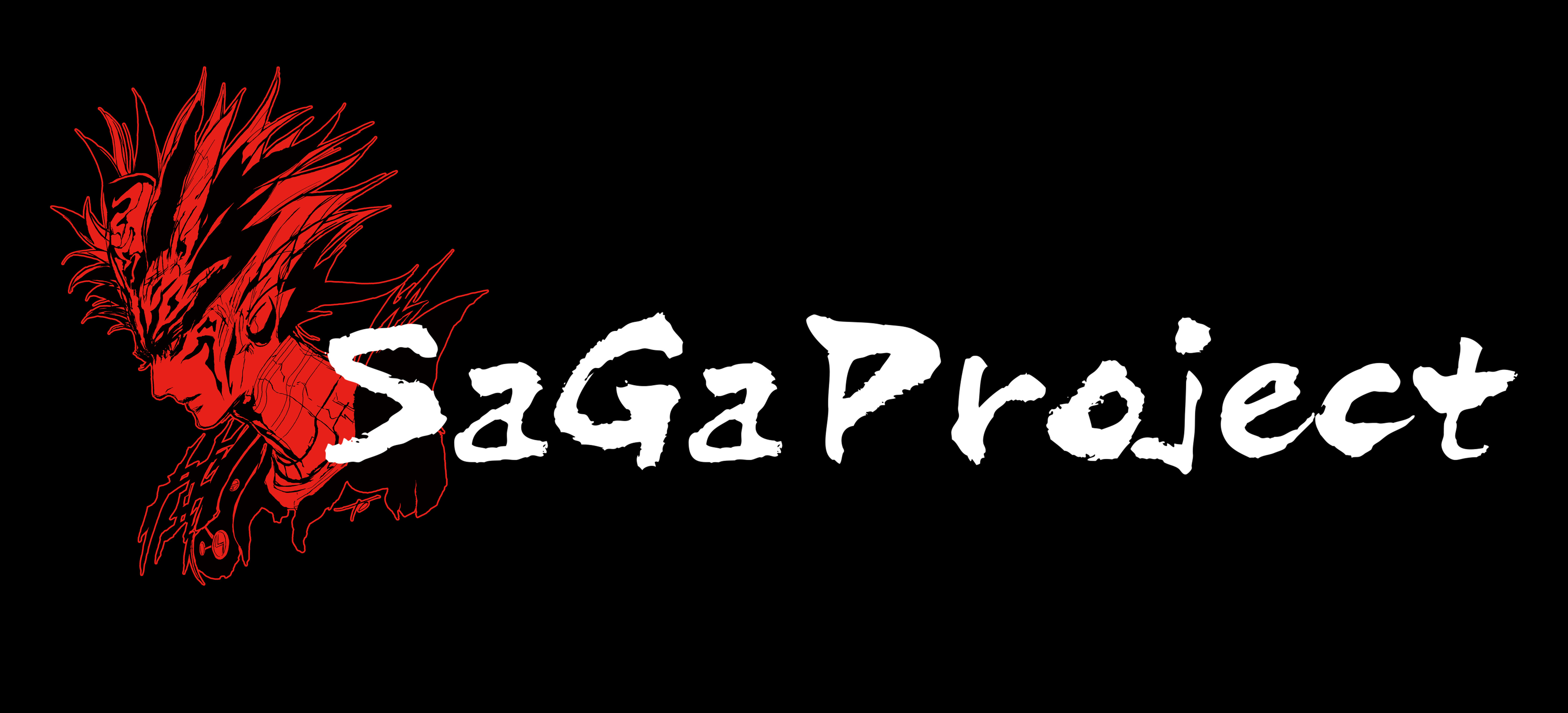 Romancing SaGa 3 releases for all consoles, PC, and mobile systems in the future worldwide. I fully expect the release date to be announced at TGS 2019 with a new trailer showcased. It will have new dungeons and a new game plus mode in addition to all the original content of the game. Check out the official English website here. Have you played Romancing SaGa 2 on iOS or Android yet?
[Source: Gematsu]