The Winning Action Sports Photos of Red Bull Illume 2019
Red Bull Illume has announced the winning photos of its prestigious 2019 action sports photography competition. French photographer Ben Thouard was named the Overall Winner with his underwater surfing photo (shown above) shot in Teahupo'o, Tahiti.
"I've dedicated the last few years to shooting underwater, looking for new angles and a new way to shoot surfing and waves," Thouard says. "Tahiti has some of the clearest water in the world.
"This photo was shot during a freesurf session right before the WCT event in Teahupo'o. This is Ace Buchan kicking out from the barrel through the wave, a technique to escape a close-out wave. Luckily I was right below, breathless with my waterhousing waiting for this moment."
A record-breaking 59,551 photos were submitted this year, and the winners were selected by an expert panel of 50 photo editors and experts.
American photographer Noah Wetzel won the RAW category for this photo of mountain biker Chris Bule riding under the 2019 total solar eclipse in Teton Valley, Wyoming: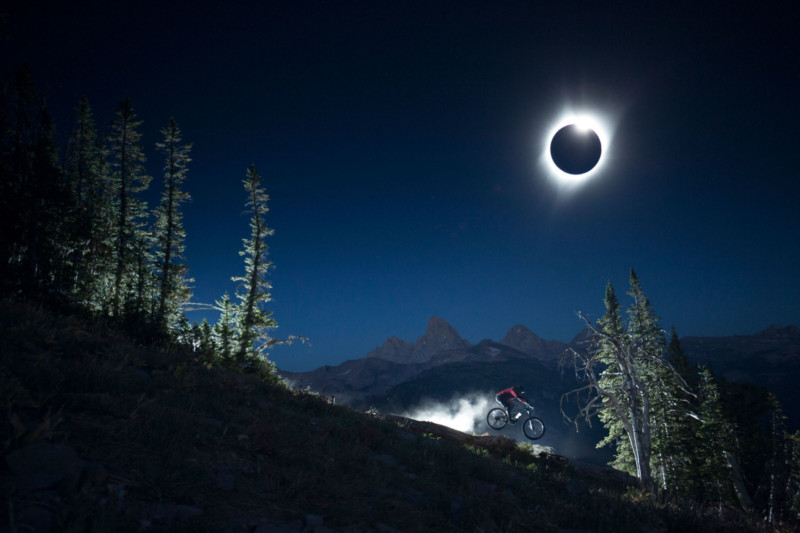 Here are the other winners from the major categories: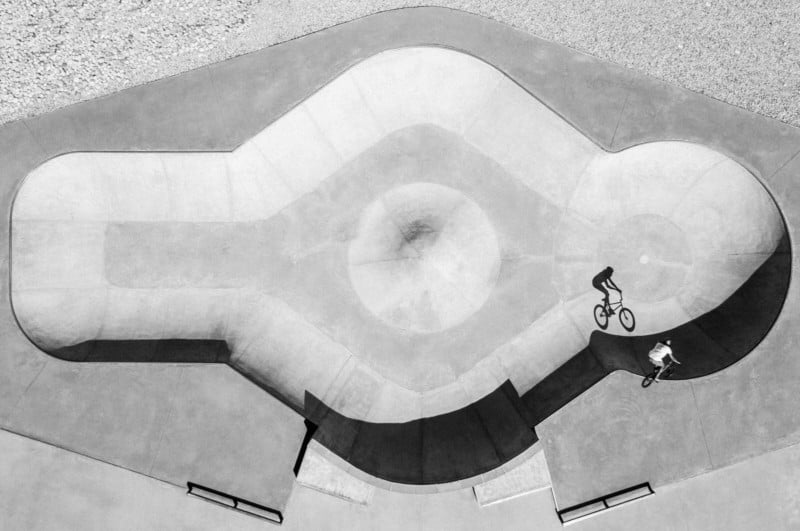 The premiere photo contest for action and adventure sports photography, Red Bull Illume was founded in 2006 and is in its fifth edition. The winners of this year's contest received over $100,000 in equipment and prizes.