TouchArcade's Top Stories of 2019 – 'Valor's Reach' Reveal, 'Another Eden' Guide, and 'Dawn of Isles' Review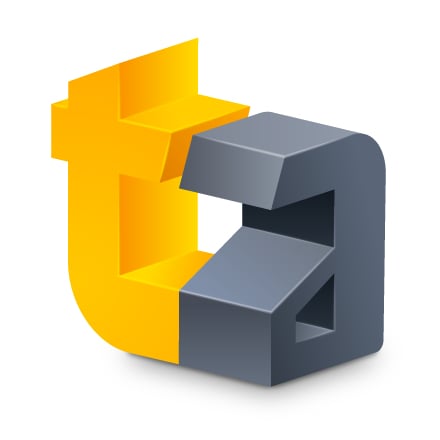 As has become tradition over the past few years, we think it's fun to look back at what turned out to be our most popular stories of the past year. Well, it's both fun and a little depressing at the same time. You see, the trend seems to be that guide content for free to play games VASTLY outperforms everything else we post, making stuff we actually enjoy posting about like cool news stories and full reviews for games much less profitable. The way I have always looked at it is that the free to play guides sort of subsidize the rest of the stuff we post, as from an enthusiast point of view news, previews, and reviews are much more interesting to read than some guide on how to game the monetization system in a free to play game. So that being the case you can probably look forward to more guides in 2020, but just know that when you see a guide that its popularity is making it possible for us to post the more interesting stuff you want to see.
One intriguing exception this year is our exclusive story breaking the news about Valor's Reach, a new mobile game from Magic: The Gathering developer Wizards of the Coast. It didn't really seem like it at the time, but that story was incredibly popular and did roughly twice as much traffic in 2019 than even our next most popular story. I guess that will be one to keep an eye on in the new year. With that, check out our top ten most popular stories traffic-wise in these three categories below: News, Reviews/Previews, and Guides.
News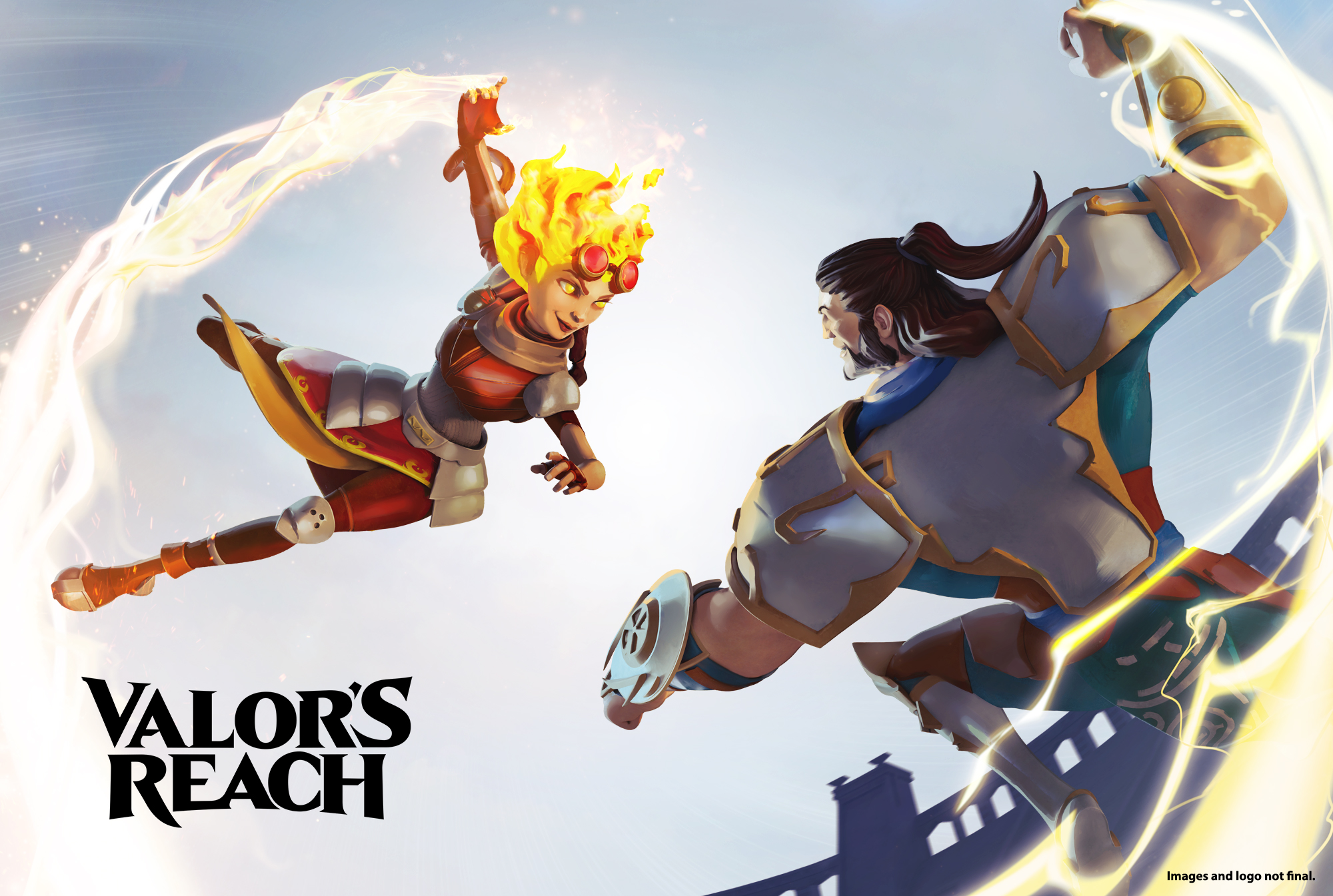 Exclusive Reveal: 'Valor's Reach' from Wizards of the Coast Brings the 'Magic: The Gathering' Universe to Mobile in a Brand New Way
'Terraria' on Mobile Finally Getting Updated After 3 Years, Version 1.3 Ready for Alpha Testing
'SINoALICE' From Nexon Was Set to Release This Week but It Has Been Indefinitely Delayed
Hi-Rez Announces 'SMITE Blitz' for iOS and Android with Public Alpha Test
'Five Nights at Freddy's 6: Freddy Fazbear's Pizzeria Simulator' Now Available on Mobile
Upcoming MMORPG 'Tales of Wind' Launching April 30th, Pre-Order and Pre-Registration Live Now
'Terraria' Version 1.3 Is Finally Available on iOS and Android Bringing Online Multiplayer, New Control Options, and a Whole Lot More
Konami Confirms Global Release for 'Castlevania: Grimoire of Souls' this Year
'Call of Duty: Mobile' Has Soft Launched on the App Store in Australia
'Five Nights at Freddy's' Games Getting Remastered, 'Freddy Fazbear's Pizzeria Simulator' and 'Ultimate Custom Night' Coming to Mobile
Reviews/Previews
'Dawn of Isles' Review – The Breath of the Wild of Mobile MMOs
'Tropico' Review – Be El Presidente Anywhere
'Immortal Rogue' Review – A Kickass Vampire Roguelike
'Rangers of Oblivion' Review – What the Behemoth Is Going On?
'Sprout: Idle Garden' Review – An Idle Clicker That Lets You Pick And Choose How To Play
'Pirates Outlaws' Review — Pirates, Strategy, Card Battles – Oh, My!
'Evolution: The Video Game' Review – There's Always a Bigger Game
Apple Arcade: 'Cardpocalypse' Review – If a Perfect Card Game Ever Existed…
'Hyper Light Drifter' Review – The Legend of Sworcery
'Dead Cells' Review – Zombies, Kings, and Unstoppable Killing Machines
Guides
'Another Eden' Guide: Cheats and Tips to Win and Get Free Chronos Stones
'Rangers of Oblivion' Guide: Best Weapons, Wild Souls, And How To Invite Friends
'BTS World' Guide – How to Get More Gems, Wings and More
'Reigns: Her Majesty' Walkthrough Cheat Guide – How to Get All the Endings (from 2017)
'Mighty Quest For Epic Loot' Guide: How to Get the Best Gear for Free
'Asphalt 9: Legends' Guide – Tips, Tricks and Cheats to Race Longer and Unlock More Cars for Free (from 2018)
'Brawl Stars' Tips, Cheats, Strategies and How to Play Free Longer (from 2018)
'Harry Potter: Wizards Unite' Fortress Guide – Everything You Need to Beat Wizarding Challenges
'The Sims Mobile' Guide to Relationships: How to Get Married, Have Kids and More (from 2018)
'Sword Art Online: Integral Factor' Tips, Cheats and Hacks (from 2018)
Some things that stick out to me about these lists. First off, the guide content has a long tail as those get fed into the Google machine and spit out for anyone looking for help in those particular games by Googling it. Half of our most popular guides in 2019 weren't even written in 2019. Second is that the Dawn of Isles review is the ONLY review to break into the top 50 most popular stories this year, and it took digging through 50-133 to come across nine more reviews to fill out the top ten. Game reviews feels like what TouchArcade is all about, but sadly it's not the thing that gets the most traffic by a long shot. Also there's only one Apple Arcade game in the top reviews, but I don't know if that has to do with Apple Arcade launching in September and having less time to gather up page views compared to stuff posted earlier in the year or if that's really because people just don't care about reading a review for a game that they could just easily try themselves if they're already an Apple Arcade subscriber. Let me know your thoughts on that in the comments!
Anyway, I hope someone out there finds this sort of information useful, and I want to again thank each and every person who read and supported TouchArcade in 2019. Speaking of support, if you are among those who value news stories and reviews over free to play guides, definitely consider joining our Patreon for even as little as a dollar a month, it is our primary source of revenue and allows us to continue posting the less trafficky stuff. If you aren't a fan of Patreon, check out the other ways you can support us that are listed in our Best Games of 2019 post. Thanks again and see you all in 2020!