Vespa Announces Winners of 'King's Raid' Global Fan Art Contest
Back in March, King's Raid (Free) developer Vespa teamed up with online artist community Pixiv to hold a fan art contest based on their popular free to play hero-collection MMORPG. The contest ran for about three months, ending in June, and today they're announcing the overall winner and runners-up. There was an overall prize pool of 5 million yen for the contest, which equates to about $46,000 in US money, which is nothing to sneeze at. The overall winner received 1 million yen from that pool, or about $9,200 USD; and half a million yen or about $4,600 USD went to two different second place winners. The rest of the prize money was spread across various other levels of winners, and in total there were 1,061 total fan art submissions and 54 winners in all.
The judging for the contest was focused not just on the quality of the illustrations, but also how much depth the artworks showed in describing the world of King's Raid. Without further ado, the Grand Prize winner for the fan art contest was 刃天(ren tian) for their work 'Memory Fragment' featuring popular character Jane which you can see right here: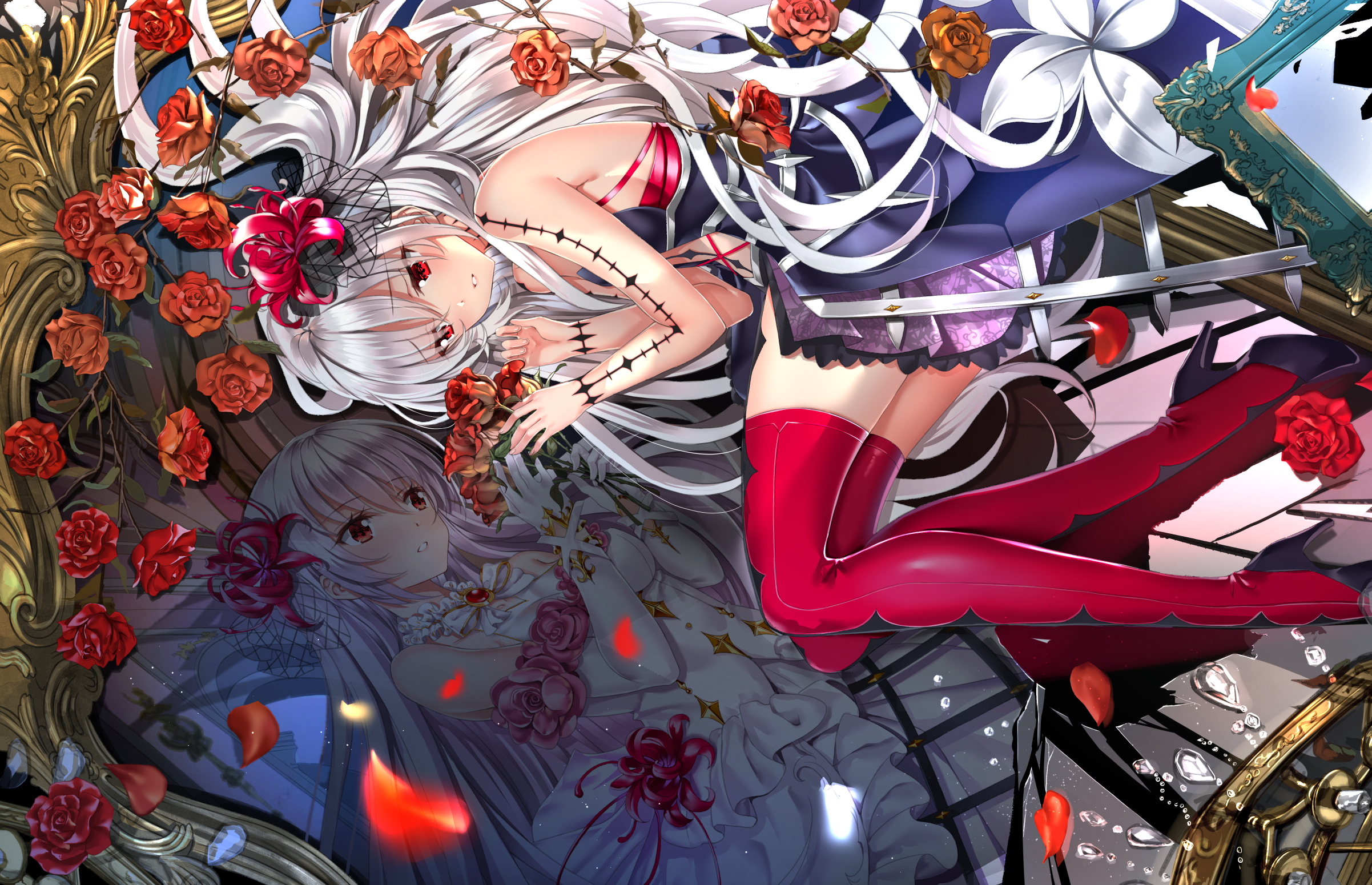 Taking home the second place prizes were Melings with their 'Shea' (below left) and chibi Vanille's 'A New Bride's Dream – King's Raid' (below right):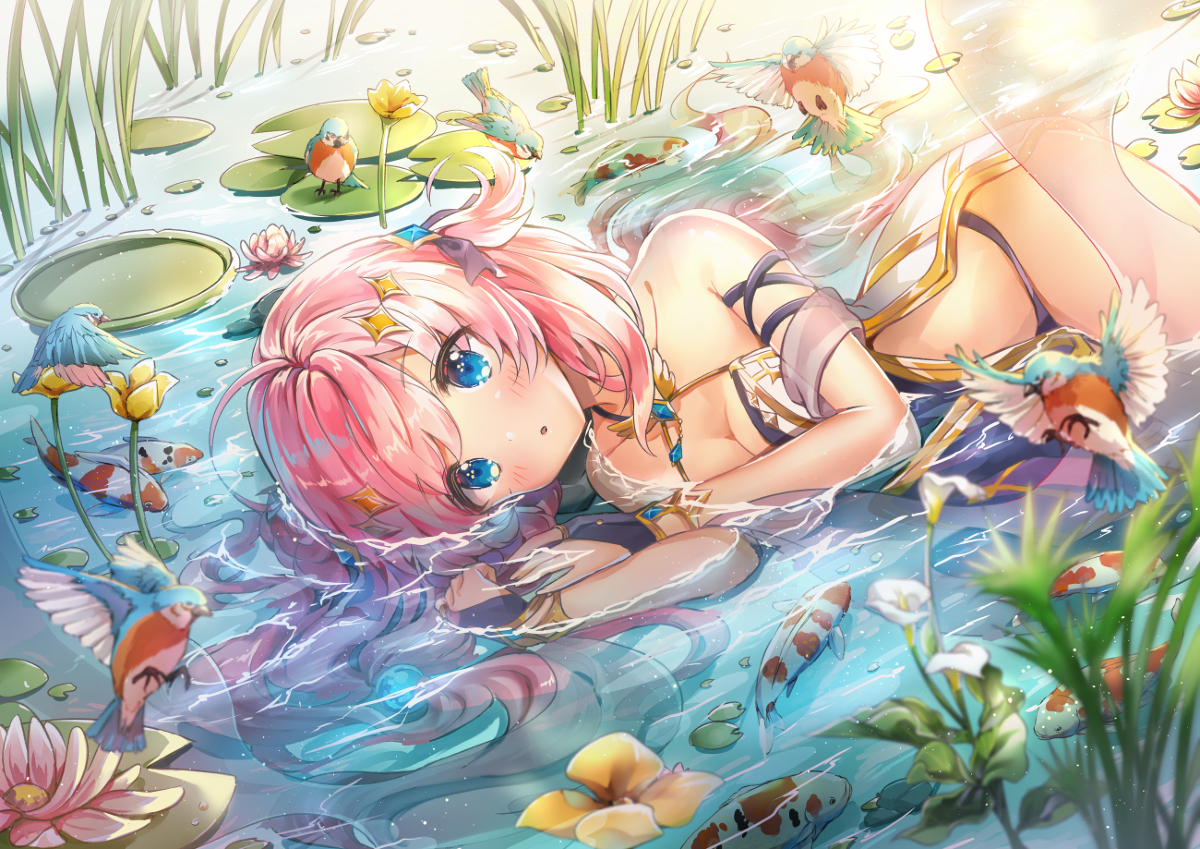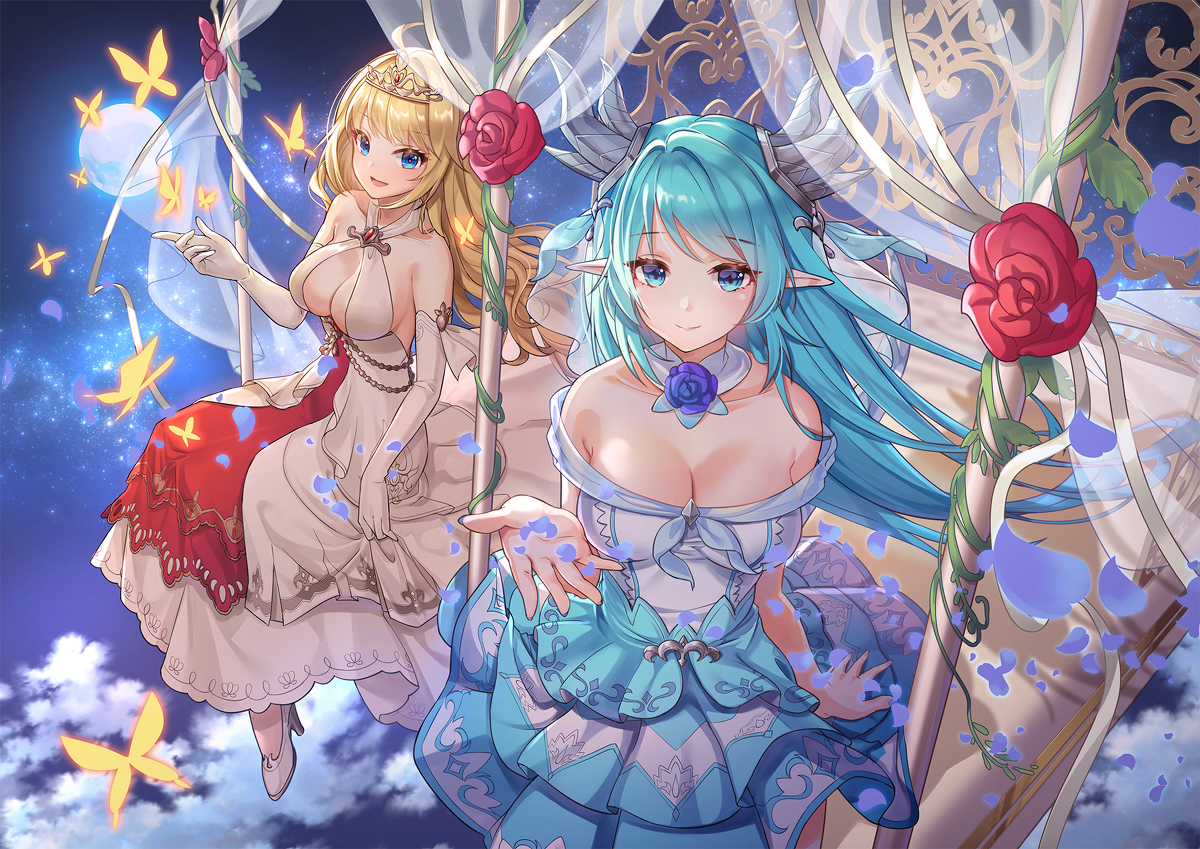 It probably shouldn't surprise me, but I'm still totally blown away at the quality of art work that has come out of this fan contest. There are some seriously talented artists out there, and it's obvious that many of them are huge fans of King's Raid and its gorgeous world and characters. If you want to see ALL of the 1000+ entries for the King's Raid fan art contest, then check out the whole collection over on Pixiv's website. Also a couple of weeks back we talked about the latest big update to King's Raid which added a bunch of new customization options, Guild Wars, and tons more, so if you have yet to give the game a try you can download it on the Google Play Store for Android or on the Apple App Store for iOS for free right now, and you can join up with the other players in the community on the game's official Plug channel.
Sponsored Content
This article is sponsored content written by TouchArcade and published on behalf of Vespa Inc. to promote the winners of their recent fan art contest for their mobile MMORPG King's Raid. For questions or comments, please email [email protected]