Winners of the 10th Annual Audubon Photography Awards Revealed
The National Audubon Society has revealed the winners of its 10th annual Audubon Photography Awards: a competition that showcases the most incredible bird photography from across North America. The 2019 winners were selected from over 2,253 entrants who submitted from all 50 states, Washington D.C., and 10 Canadian provinces and territories.
In addition to awarding a grand prize, professional prize, amateur prize, and youth prize, the judges of the 2019 Audubon Photography Awards introduced two new categories: the Plants for Birds Prize and the Fisher Prize.
The Plants for Birds Prize was given to the best photograph that showed birds interacting with plants native to the area the photo was taken, while the The Fisher Prize was awarded to the photograph depicting the most creative approach to bird photography across all five of the other categories.
Check out the award winners amnd honorable mentions for yourself below. Honestly, the professional and amateur honorable mention winners are probably our favorites:
Grand Prize Winner – Kathrin Swoboda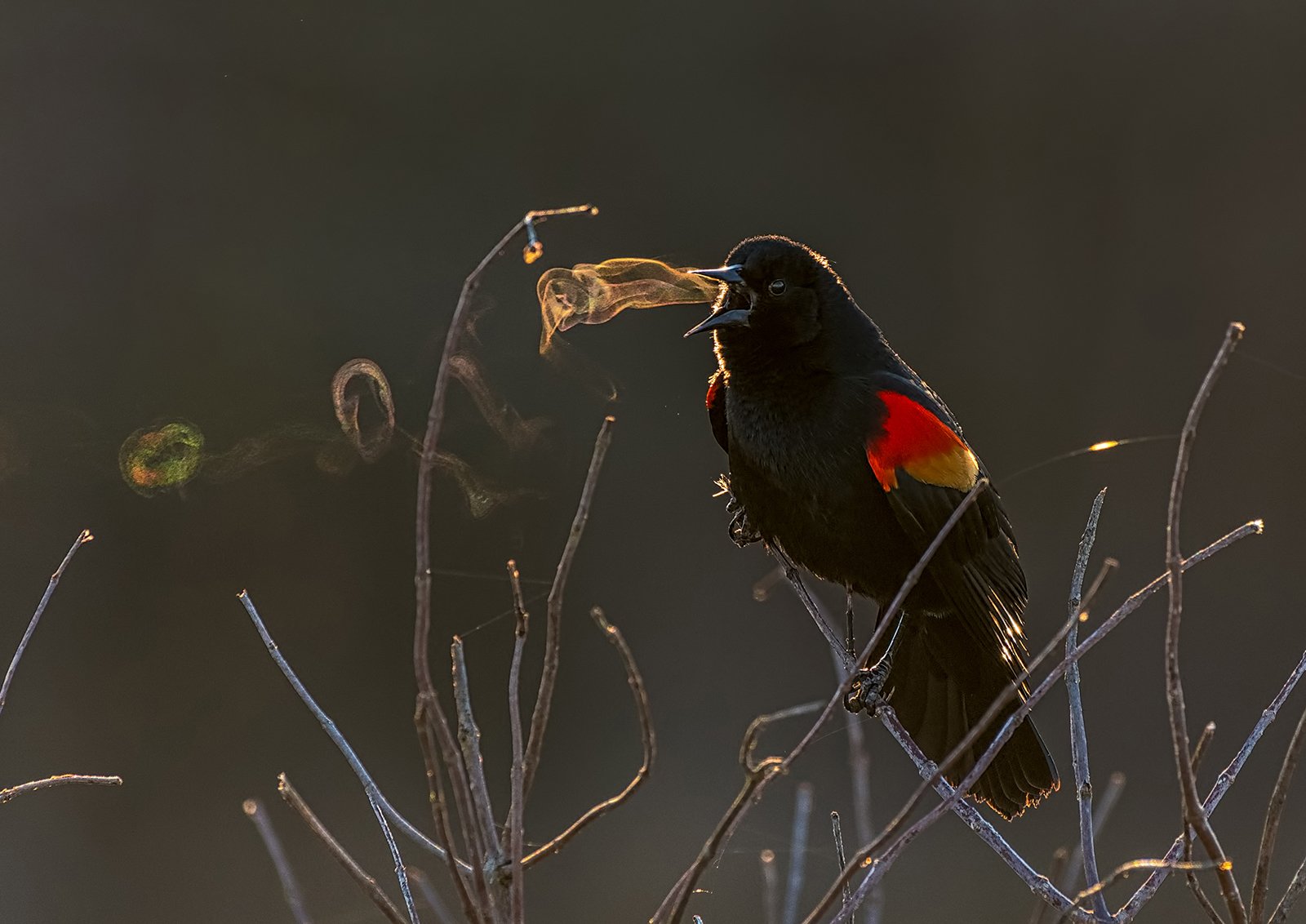 Professional Winner – Elizabeth Boehm
Amateur Winner – Mariam Kamal
Youth Winner – Sebastian Velasquez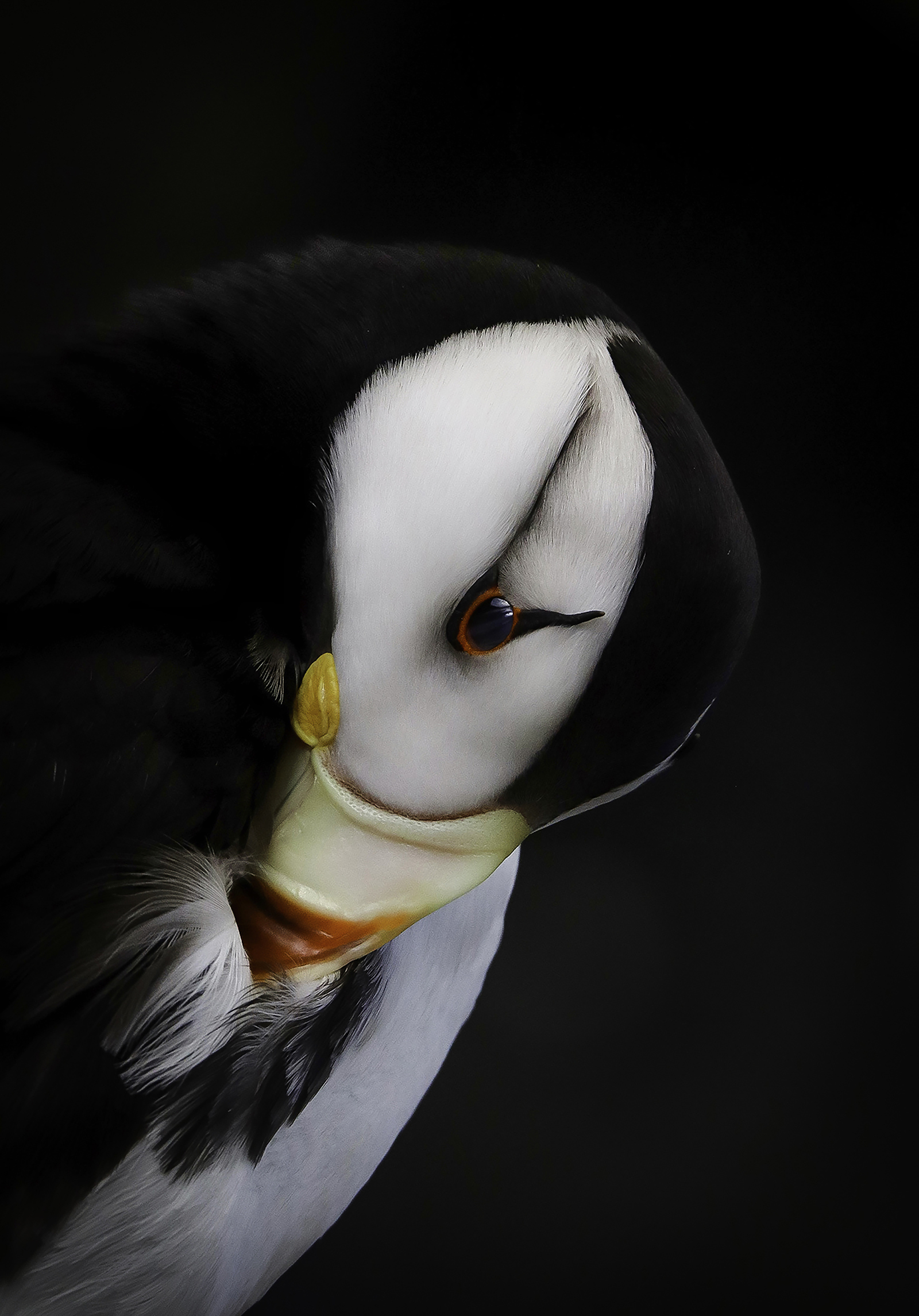 Plants for Birds Winner – Michael Schulte
Fisher Prize Winner – Ly Dang
Professional Honorable Mention – Kevin Ebi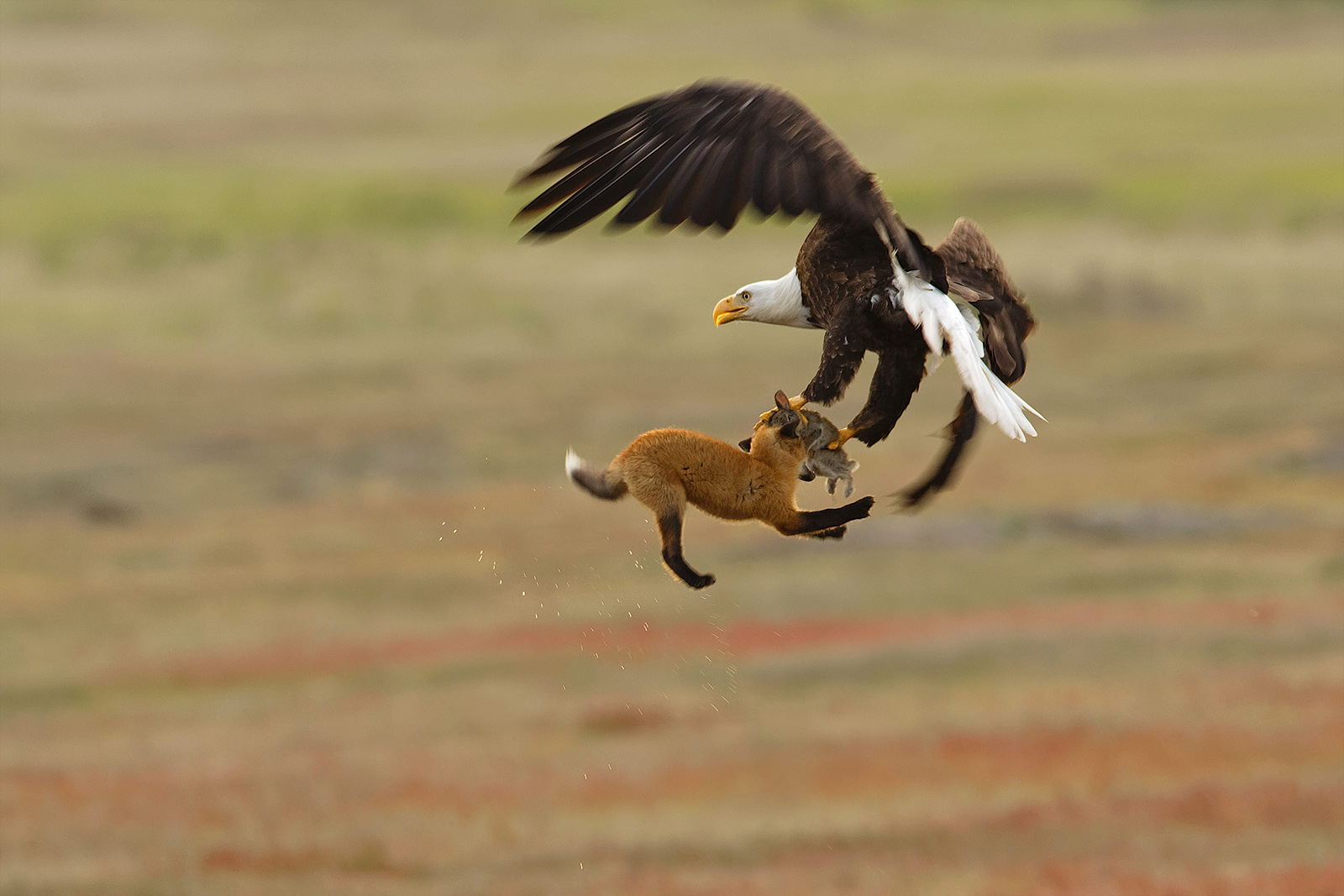 Amateur Honorable Mention – Melissa Rowell
Youth Honorable Mention – Garrett Sheets
In addition to including the winning images in the Summer 2019 issue of Audubon magazine, they'll also be featured at the biennial Audubon Convention this month, and in a special traveling Audubon Photography Awards exhibit that will be stopping by various Audubon chapters and centers across the US.
To learn more about the National Audubon Society or the winners above, head over to the Audubon website. And if you want to see how these gorgeous bird photos compare to last year's winners, check out our coverage of the 2018 awards and how they were judged here.
---
Credits: All photos credited individually and shared courtesy of the National Audubon Society