You Can Download a Free Map Bundle for 'Minecraft' to Celebrate the Spring Sale over at the 'Minecraft Marketplace'

Minecraft ($6.99) on iOS and Android (alongside the Nintendo Switch, Xbox One, and Windows 10) was finally updated to support full cross platform play with all platforms including PS4. The game has been constantly updated with new content alongside the various updates to Minecraft Earth. Today, the team offers a free map called Spring-a-majig to all players to celebrate the start of the Spring Sale at the 'Minecraft Marketplce'. This bundle inlcudes an adventure and survival version of the map.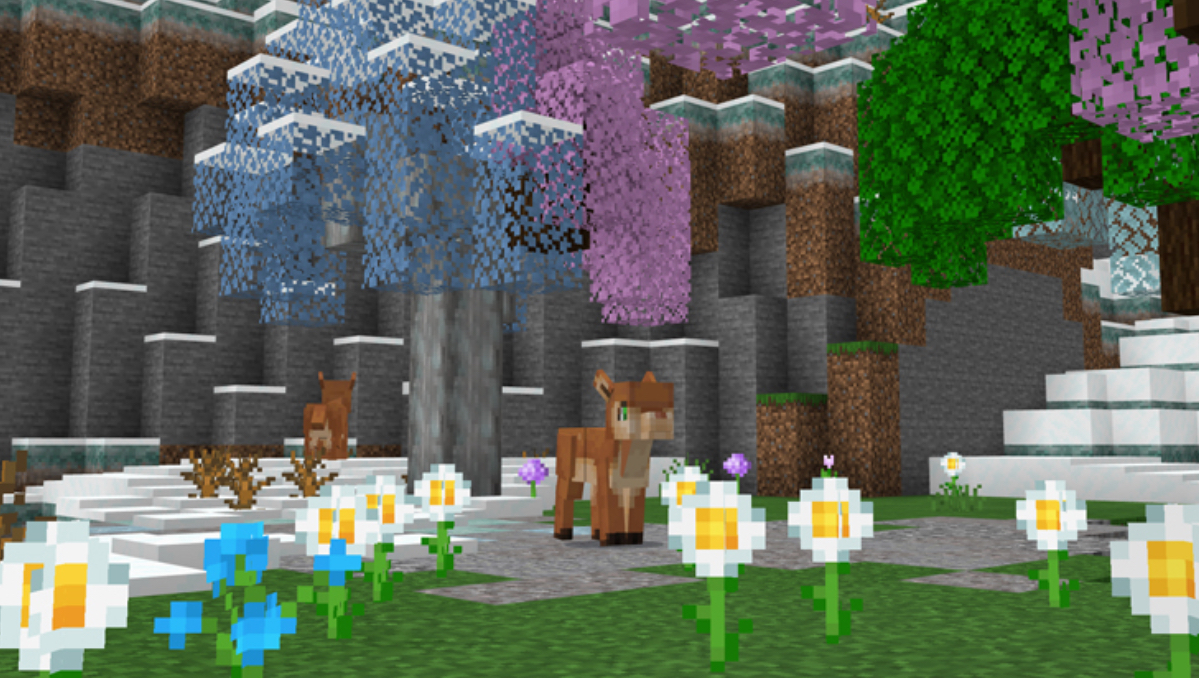 The bundle comes from The Misfit Society and Pathway Studios and it includes the Spring-a-majig that lets you return spring to the lands. While this bundle is free, there are some other discounts in the Minecraft Marketplace for a limited time. This is available to PS4, Xbox One, iOS, Android, Nintendo Switch, and PC platforms that have the latest version of Minecraft. Do you still play Minecraft daily or have you been playing more of Minecraft Earth?